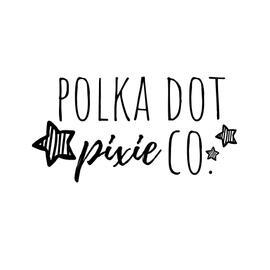 Polka Dot Pixie Co. LLC
---
A Magical Travel Blog & Shop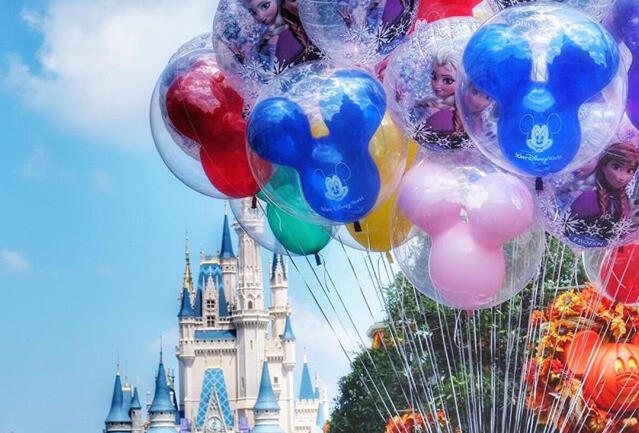 About
Hi there! We are Polka Dot Pixie Co., Rochelle and Melanie. Sisters with a passion for all things Disney. When we're not visiting Walt Disney World, we're writing about it. You can find Disney Vacation News and Travel Tips on our Disney Blog or Disney-inspired designs in our Shops. Adding a little Faith, Trust and Pixie Dust to every day to add a little magic wherever you are!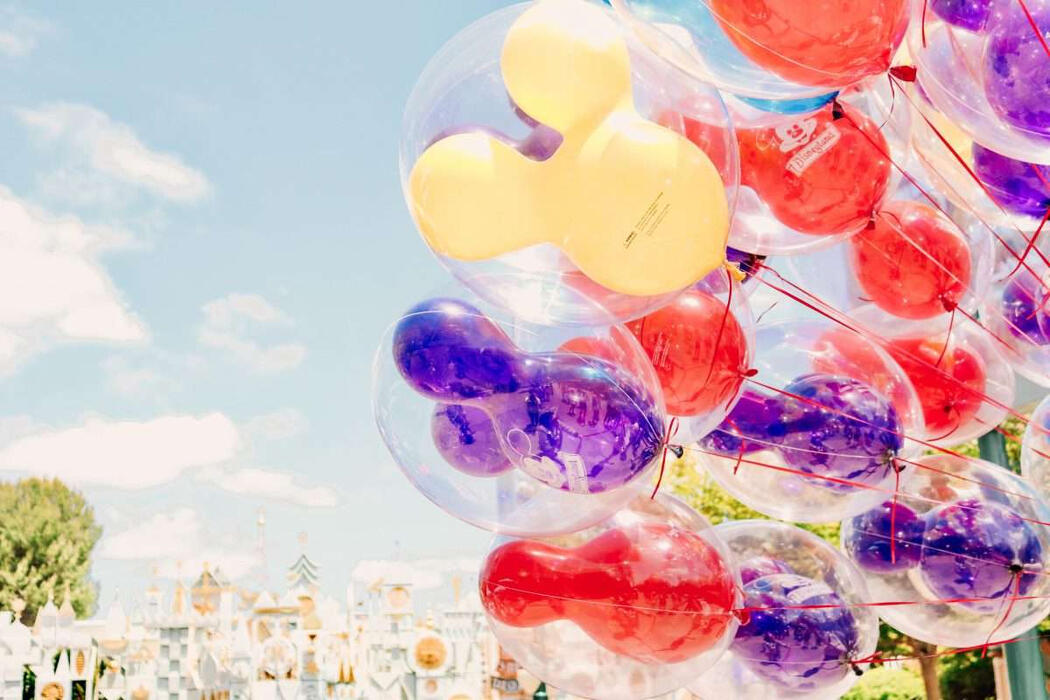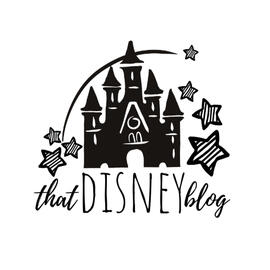 polka dots and pixie dust
Disney Vacation Planning, Tips, and Reviews for Walt Disney World, Disneyland, Disney Cruises and Disney Parks. Disney News and Travel Guides, Checklists and more.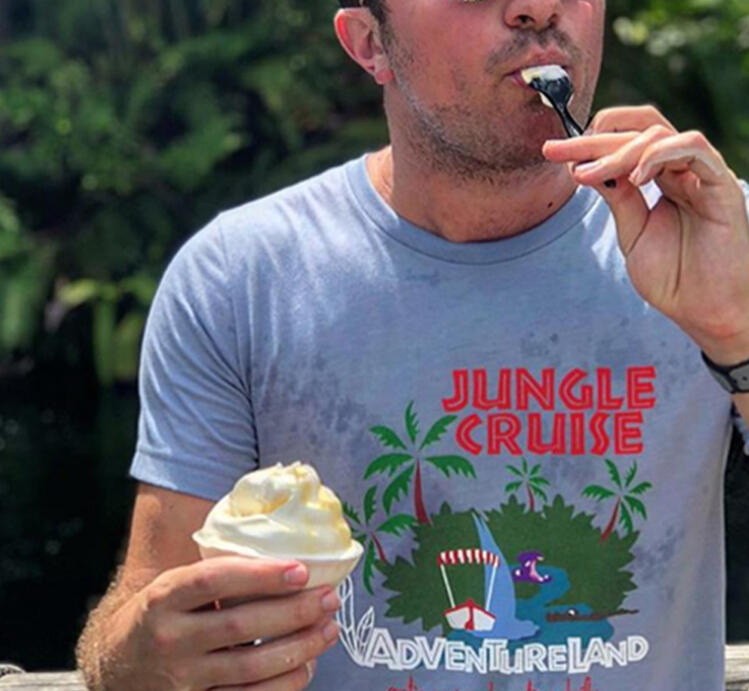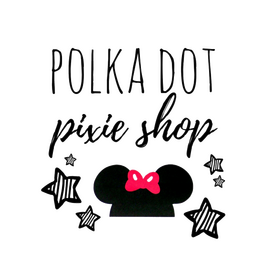 polka dot pixie shop
Disney inspired apparel, accessories, mugs and home decor to bring a little more magic to your home, lifestyle and Disney Vacation.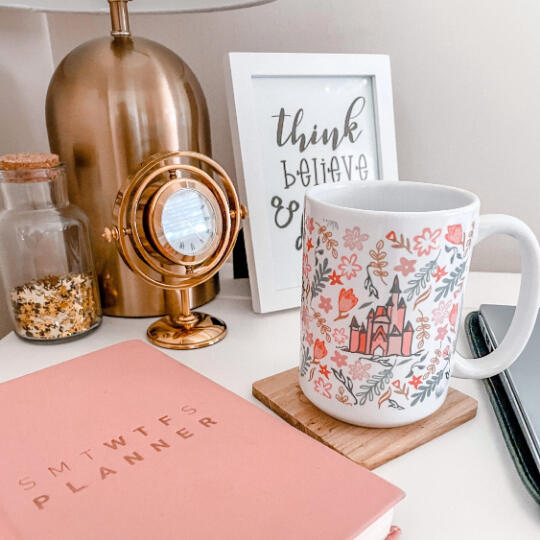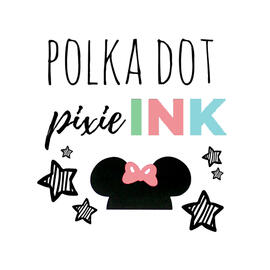 polka dot pixie ink on etsy
Sharing Disney-inspired home decor, printables, throw blankets, mugs, keychains, mouse pads, pins, and more.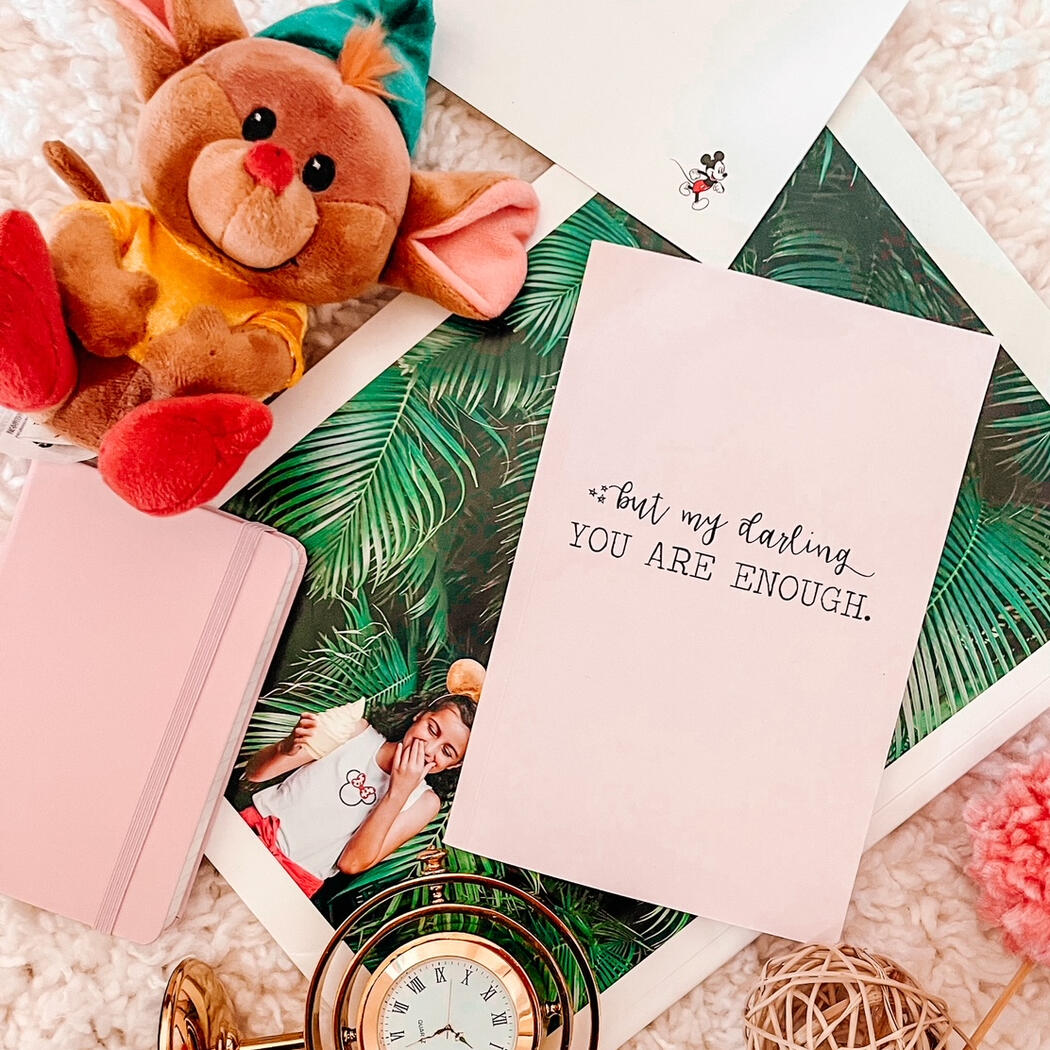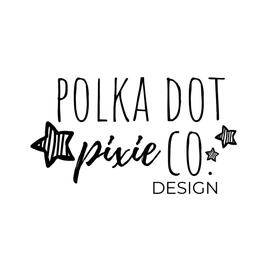 polka dot pixie Co. Design on Amazon
Sharing Disney gift lists, packing lists, product videos, and travel necessities.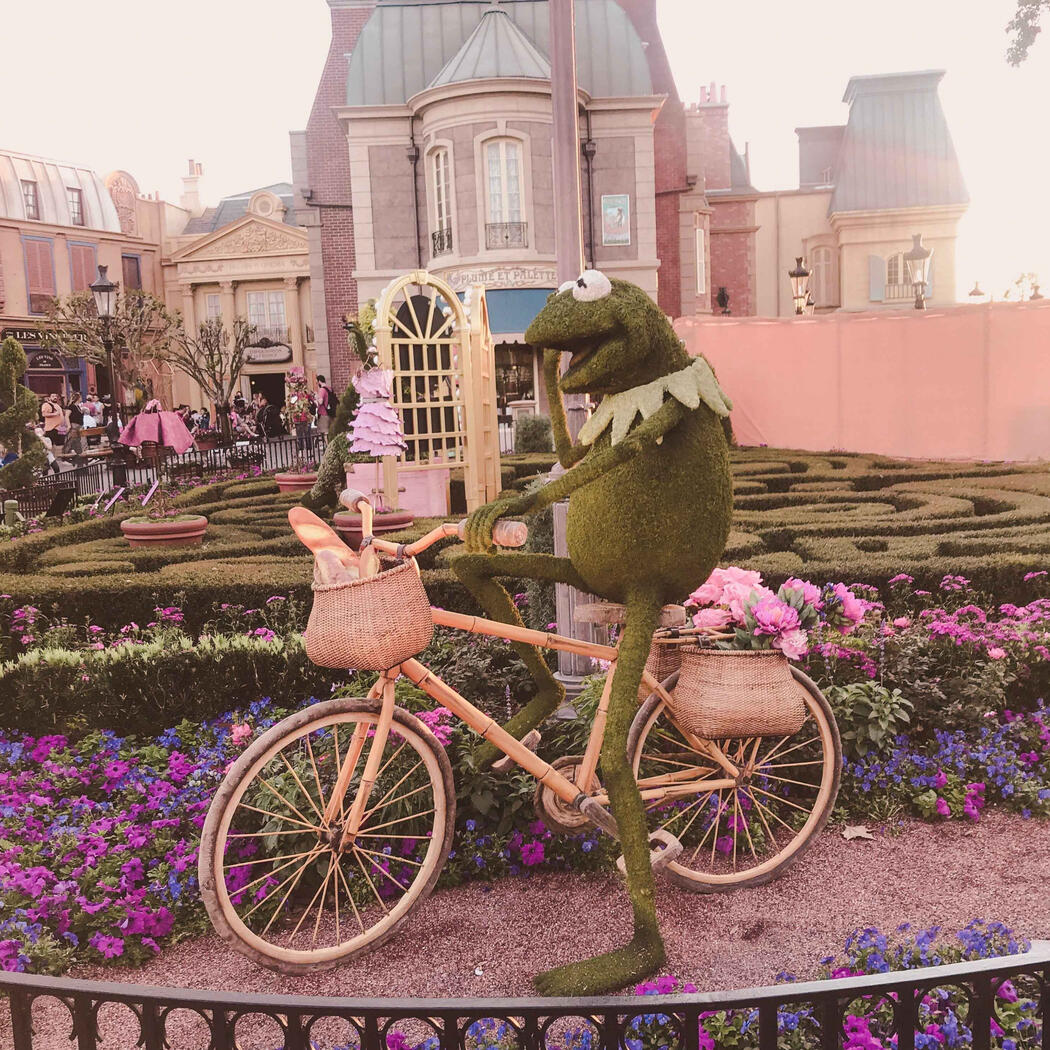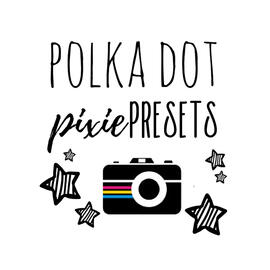 polka dot pixie presets on Etsy
Making photography easier with a variety of photography presets for use with the free Lightroom CC Mobile App.